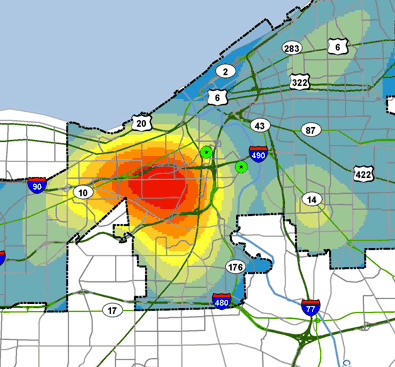 The American SPCA's mapping and information system is helping communities across North America map and track animals in communities.
X Maps the Spot, uses Geographic Information Systems (GIS) technology to help target the most at-risk animals in communities so shelters can see their communities through real data and determine where targeted interventions are needed.
GIS helps shelters and organizations to use their resources more effectively by viewing various data collections to provide a clearer picture of animals in the community and their specific needs. GIS also offers relationship-building opportunities through information sharing.
The ASPCA X Maps the Spot Tools page is available to communities interested in utilizing the technology.
GIS Overview Tools