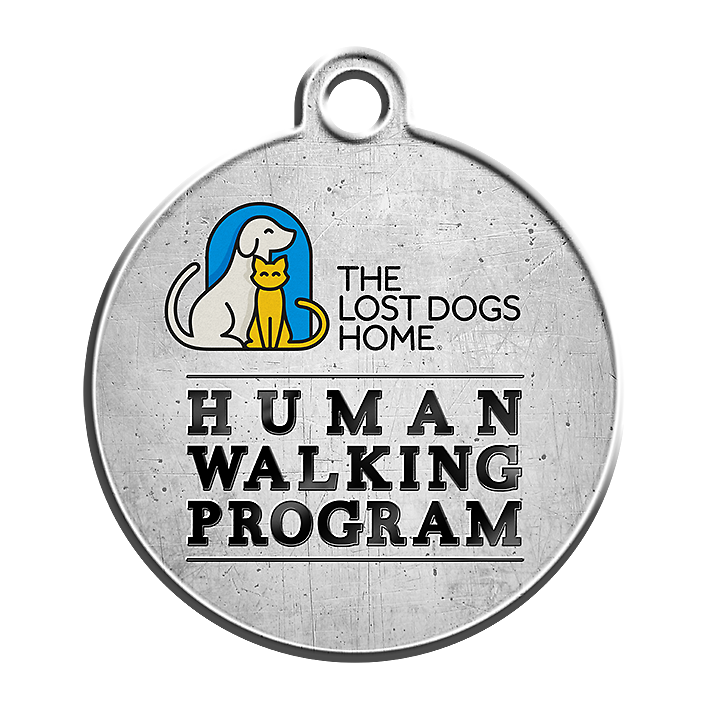 An innovative adoption program in Melbourne, Australia changed the way people look at shelter dogs and helped rescue thousands.
The Lost Dogs' Home launched its Human Walking Program earlier this year to provide desk-bound Melbourians with a chance to get out of the office, get some exercise and get to know a shelter dog. Promoting healthy living and shelter adoption, the Human Walking Program turned the tables on shelter adoption by sending the message that the dogs are, in fact, rescuing the humans.
Studies have shown the average working hours of full-time employees in Australia are long and have been steadily getting longer which is contributing to extra stress, poor family relations and a lower quality of social relationships.
"We don't always realize as office workers how many hours we spend cooped up inside rarely getting out. So what better way to spend a lunch break than with a friend who will no doubt take the stress out of your day!" - Kate Hoelter, The Lost Dogs' Home General Manager, Fundraising and Communications.
During the event, over 5,000 office workers were rescued and every dog was adopted.