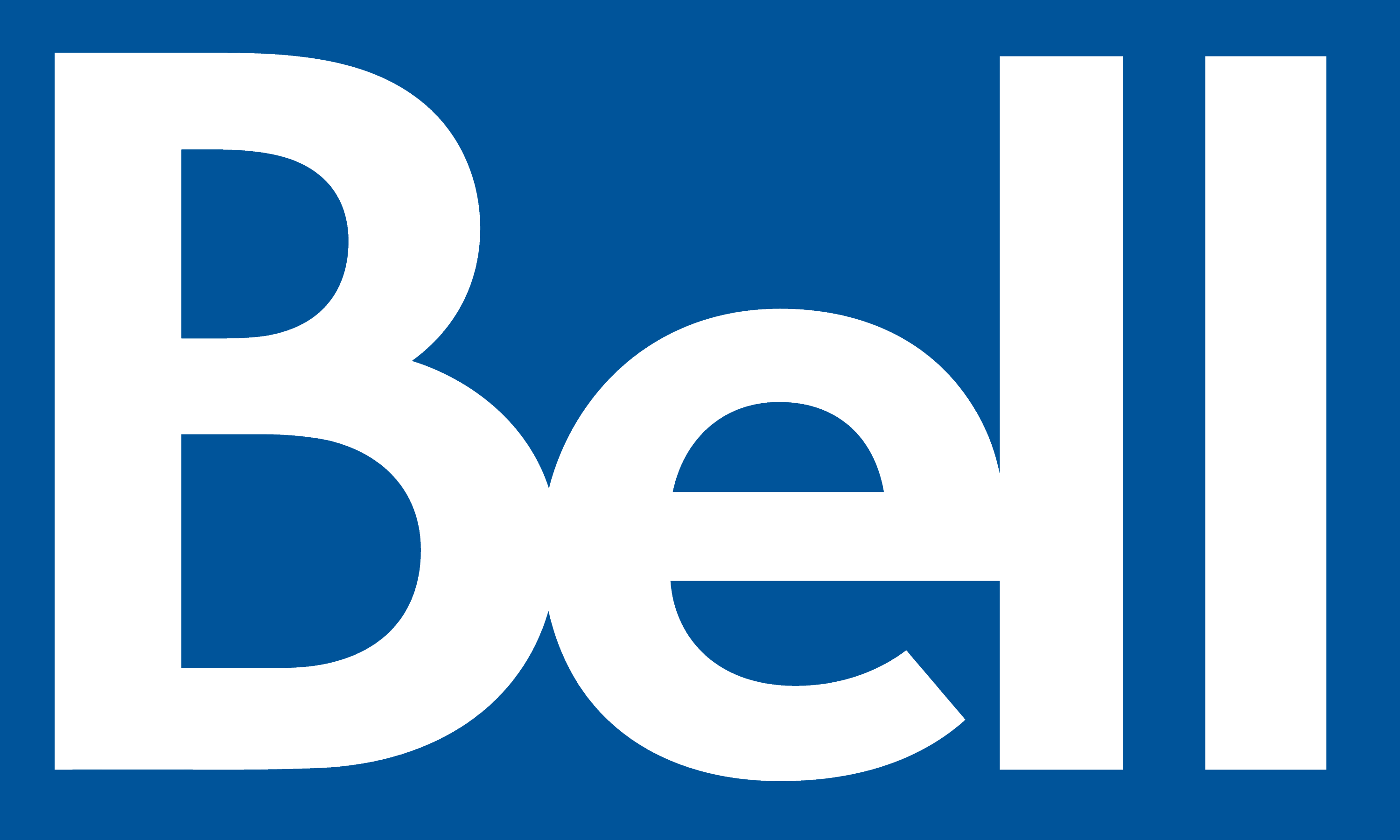 Two weeks ago, BCE Inc. offered C$16.00 per share to acquire AlarmForce Industries Inc.
, a leading home security and automation firm in Canada.
Alarm Force is said to have 102,000 subscribers paying an average monthly fee of C$35.00. The transaction is expected to close in January 2018.
Bell's offer represented a 71% premium to AlarmForce's closing share price of $9.34 on November 6, 2017 and a 70% premium to the 20‐day volume
weighted average price for the period ending November 6, 2017.
George Cope, President and CEO of BCE Inc. and Bell Canada said the acquisition would "Leverage Bell's network and service leadership and our place in millions of Canadian homes. We look forward to growing our nascent position in security and automation services to ensure Bell residential customers are at the leading edge of connected home innovation."
While most analysts believe the transaction isn't material to Bell's bottom line we see the transaction as part of

a strategic move.
RBC Capital Markets analyst Drew McReynolds advised clients, that
"Strategically, we believe the acquisition highlights the growing battle among telecom operators to own the home as well as the desire to tactically and actively participate in over-the-top services (such as home security and home automation),"
Barclays analyst Phillip Huang was quoted as saying the deal, (less than 0.2 per cent of BCE's market cap) is "a small acquisition that serves big purposes." In his message to clients Huang noted that AlarmForce is
another product that can be bundled with internet, TV and telephone. Bundled customers are less likely to change providers due to the hassle. For network providers, a reduction in customer churn is desirable.
More details are available from the press release.
WHY THIS IS IMPORTANT
Network providers, online retailers and equipment manufacturers are all chasing the 'connected home'. Amazon's Echo and Echo Dot as well as the Google Home devices are prime examples of the race to 'own the home'. Adding innovative applications that allow these devices and the network connections owned by large players like Bell, Rogers, Telus and Shaw to be more effective and productive is the next battlefield. So who will win? Those who currently own the cable, wired and wireless connections to the home or those with the largest pool of content, the most available products and services or the most applications that consumers use. Stay tuned.