Aggregation by a pharmacy benefit manager (PBM) may deliver a shorter path, better care and lower costs.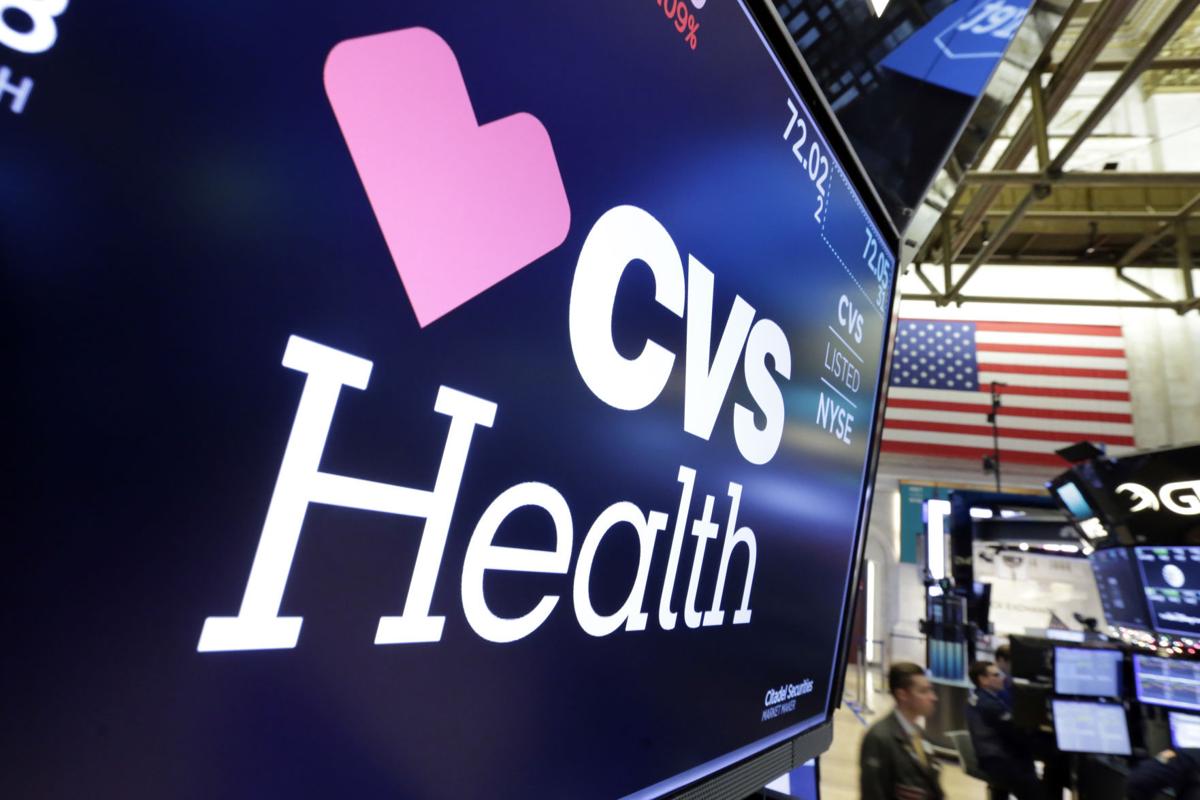 According to Bruce Japsen in Forbes the CVS deal, values Aetna at $207 a share,
and creates a company with combined annual revenues of $240 billion, which rivals United Health Group ($225 billion forecast in fiscal 2018). Japsen notes that
Aetna
aborted its effort to buy rival health insurer
Humana
last year in the face of antitrust scrutiny and didn't have the resources to build doctor and outpatient care centres
like
United's Optum
unit has been doing.
"This combination brings together the expertise of two great companies to remake the consumer health care experience," said CVS President and Chief Executive Officer Larry Merlo. "With the analytics of Aetna and CVS Health's human touch, we will create a health care platform built around individuals."
The Washington Post quoted Michael Rea, Chief Executive of Rx Savings Solutions, "This is kind of uncharted territory — a pharmacy benefit manager (PBM) buying a major national health plan. I think it's a sign of the times, PBMs represented a little-known entity no one knew about not that long ago, and now they're the controlling piece of the deal to take over a national insurer."
No one should be surprised. The margin between pharmaceutical manufacturer and consumer is open to attack and consumer satisfaction is low. In once sense, it's no different than the aggregation that is happening in other markets such as grooming products. An InfoStream story earlier this week showed Gillette's ability to drive the price of a razor into the stratosphere opened the door for innovators to rethink the market and gather in quite a bit (11%) of Gillette's market share.
While the CVS Aetna transaction may be uncharted territory, the sector will likely see more activity. According to
a story by Lauren Hirsch of CNBC on Monday
, the CVS acquisition is aimed at driving Aetna healthcare subscribers to CVS stores. She suggests a 'market watch' on Walgreens, Rite Aid, Kroger and Walmart to look for similar mergers or acquisitions. Everyone sees the need for these players to shore up market share, acquire innovation and eliminate threats.
According to an article in Fortune, Wall Street is skeptical. The success of CVS Health Corporation's acquisition of health insurer Aetna Inc. is a bet on a complex and untested strategy. Some analysts are questioning whether the companies can pull it off.
CVS plans to build mini health centres in some of its 9,700 stores, turning them into key locations where Aetna members — and customers of rival insurers — get low-level care for ailments and chronic diseases. Already, CVS has 1,100 'MinuteClinics' in its pharmacies, and is testing out hearing and vision offerings in a handful of CVS locations.
Investors also seem to be showing skepticism. Aetna stock was trading at $180.11 as of 9:34 a.m. in New York on Tuesday. That's 13 percent below CVS's $207-a-share cash-and-stock offer. Investors may be pricing in the fact that CVS Health will no longer be a dividend growth company following this transaction.
CVS competitor UnitedHealth Group has a menu of health insurance products under its umbrella including Medicare, Medicaid and OptumRx as its' pharmacy benefit manager (PBM) as well as 30,000 healthcare professionals and hundreds of practices, outpatient surgery centres and urgent care facilities spreading across the country.
WHY THIS IS IMPORTANT:
Rethinking the market to create a broader ecosystem has just begun. Technology is driving the ability to bring new bedfellows together, but innovative thinking to find large pools of subscribers that can be cemented into an existing ecosystem is the game. This aggregation has already begun in
the dental and cosmetic business and is also beginning in
healthcare for companion animals.
Watch the companion animal market for moves to cement a national animal health insurer together with retail locations, veterinary hospitals, diagnostics, technology and nutrition. Companies like Fairfax, Mars, National, Nestle, Petco and PetSmart will likely look at this deal very closely.
While some call this kind of transaction a 'market consolidation', at Paradigm we look at it from the client perspective. It is really about aggregating the client demand while improving the client experience and convenience.