Domino's objective is to deliver '

Perfection, Flawlessness and Excellence' in the preparation and delivery of pizza in the markets they serve.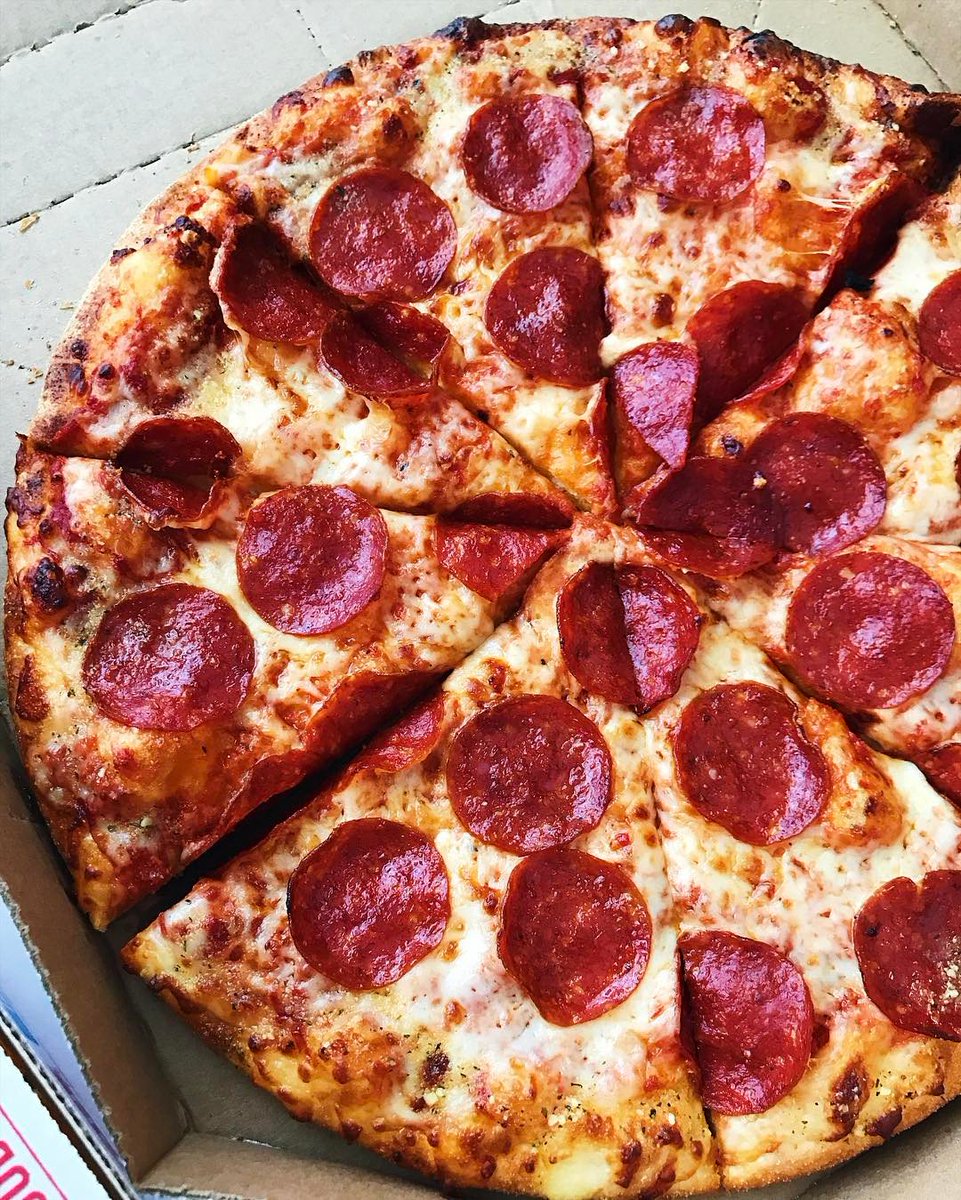 Around them, the food service industry has engaged in regulating the supply

chain on behalf of customers they expect will appreciate certain interventions in production and animal welfare.
Hormone free, natural, antibiotic free, ranch raised, free range, organic, and other descriptive language is used to entice the consumer to a particular brand or food item based on promoted production practices.
Back in the fall of 2006, the Australian Competition and Consumer Commission published a Guide to the Aussie Trade Practices Act which discusses food service practices and labeling with a number of interesting examples. Since that time, consumer protection agencies have developed a broad ability to regulate and enforce food descriptions in most developed countries.
One wonders if the primary producer (Farmer) is somehow maligned by developments that seem to impose production practices often without the input of these professionals, their subject matter expertise and traditional knowledge.
Now Domino's Pizza has produced a statement that recognizes the farming profession and the caring approach of these primary producers in our rural ecosystem.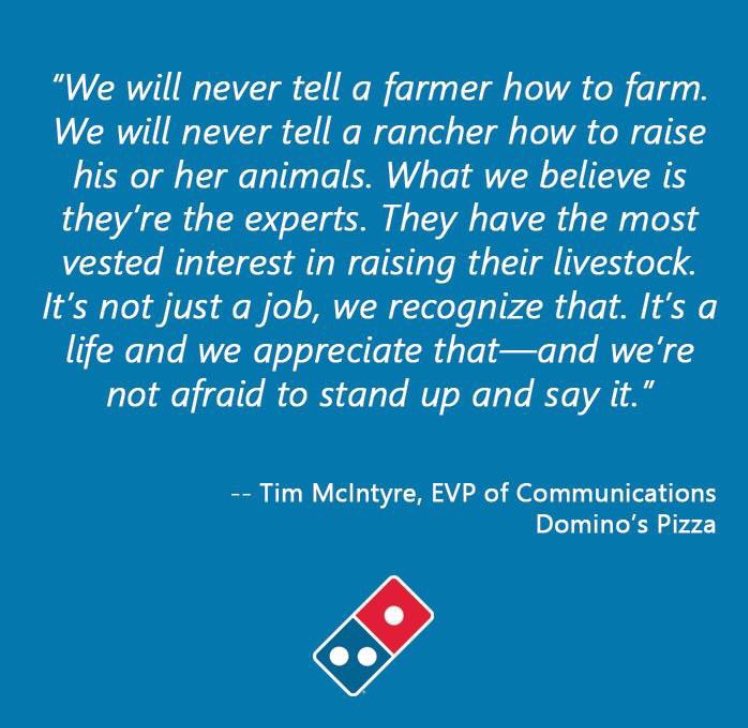 At the very least, it's food for thought, whether you are the primary producer or the consumer.